Home
>>
Consumer Electronics
>>
Smart Bracelet
>>
0.91 Inch OLED Healthy Bracelet Smart Tracker Bracelet ABS Bluetooth Sleep Recorder Monitor Stopwatch Time Display Pedometer Sport Bracelet Wireless to Phone (Yellow)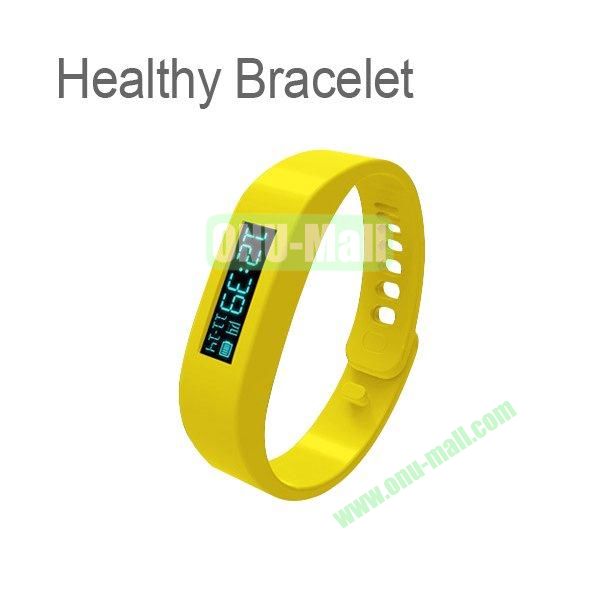 0.91 Inch OLED Healthy Bracelet Smart Tracker Bracelet ABS Bluetooth Sleep Recorder Monitor Stopwatch Time Display Pedometer Sport Bracelet Wireless to Phone (Yellow)
Item NO.:
O-TOOL-837A
L/T:

1 - 3 Days

MOQ:

1
Buy more, save more
Sample

2-49

50-199

200-499

500+

Large order

$

26.73

$

26.00

$

25.52

$

25.03

$

24.30

inquiry
Features and Specifications
Packing information
0.91 Inch OLED Healthy Bracelet Smart Tracker Bracelet ABS Bluetooth Sleep Recorder Monitor Stopwatch Time Display Pedometer Sport Bracelet /Wireless to Phone
This product compact and lightweight , stylish, compact design , colorful wristband colors to create your high quality of life;

24H wear, 0 radiation safety , peace of mind and without wearing any worries;

After each end of the exercise , the daily sleep , the results generated data will be synchronized to your Android phone APP inside, which is more intuitive to see these results;

When the bracelet is switched to sleep mode , it will automatically monitor your sleep quality, let you sleep on their quality at a glance;

Equipped with more accurate energy meter technology to step number , making it easy for you to understand that the day that he went much further , the line number of meters , consumed how many calories for those keen on outdoor sports and weight loss , and provides real-time monitoring service;

Without data cable links , with intelligent terminal software, you can through the App easier to master their own movement , manage their own motion data . But also a key to start data synchronization , Bluetooth data transmission.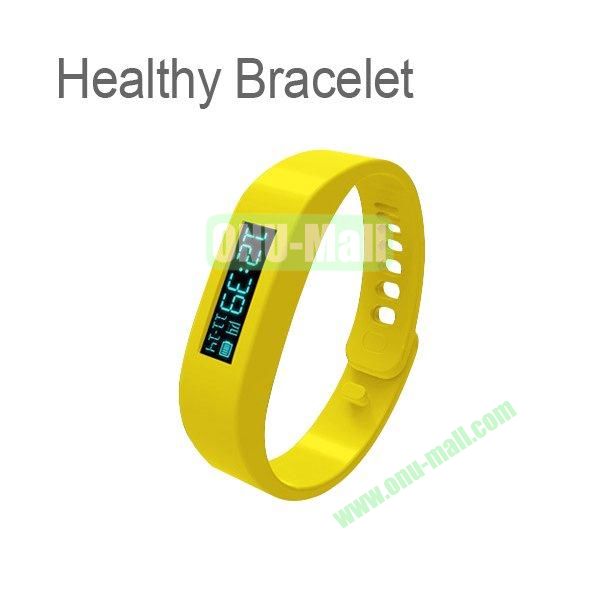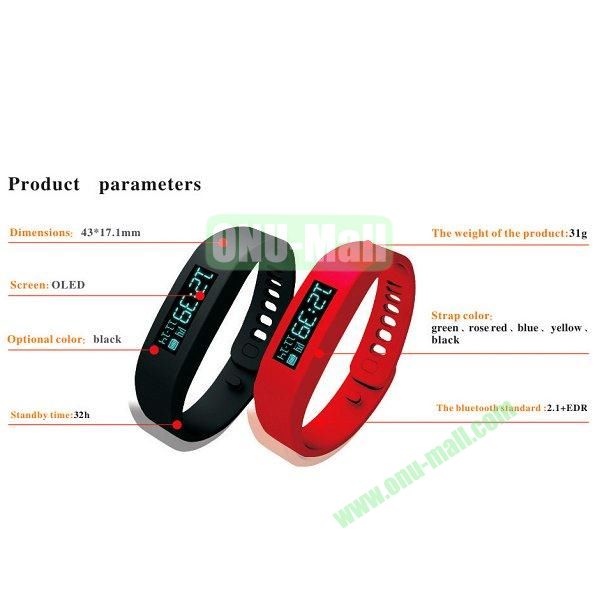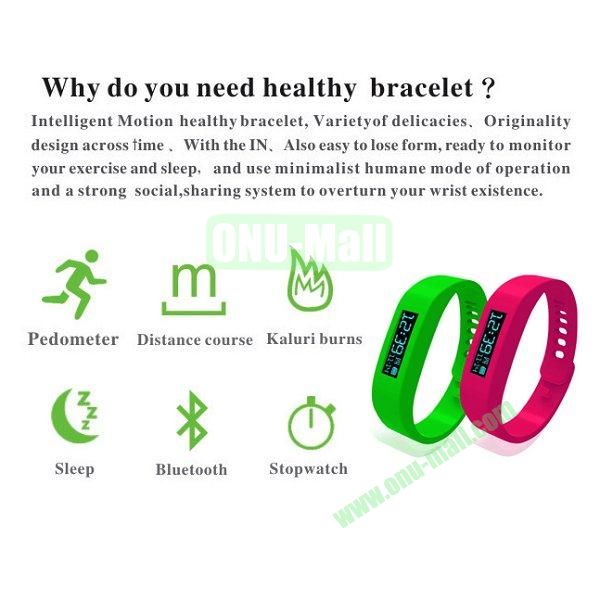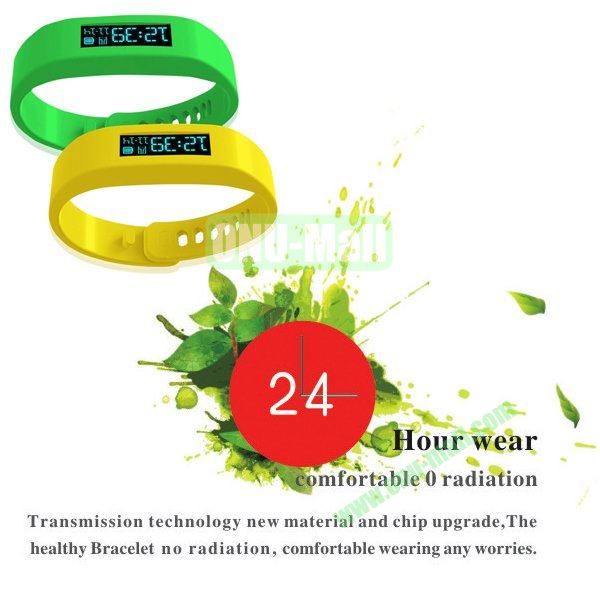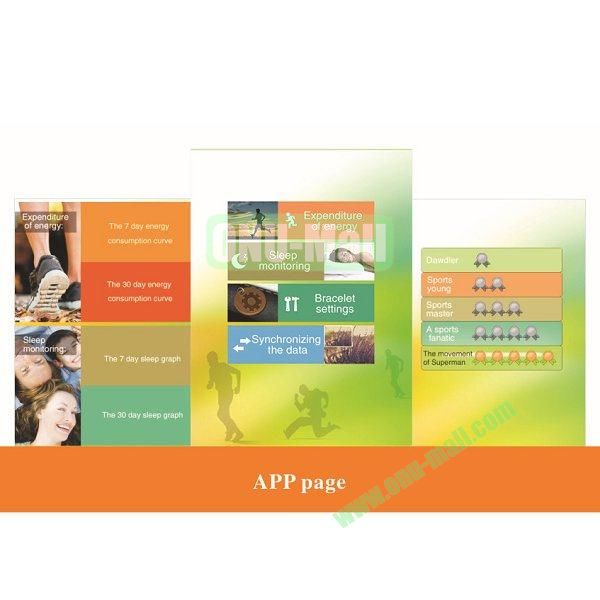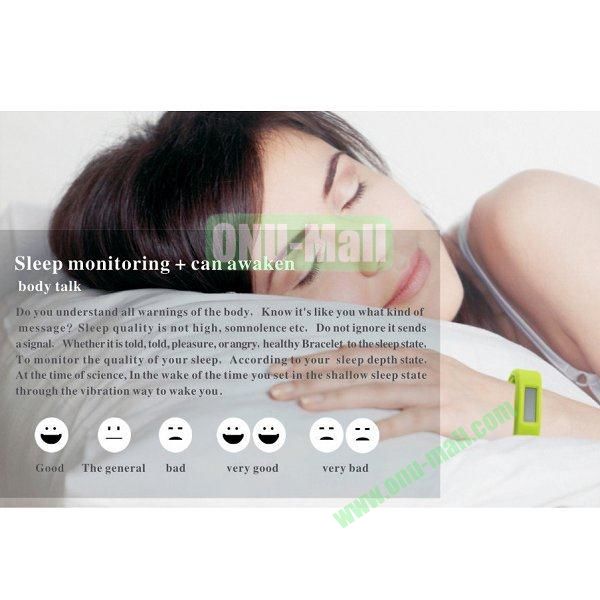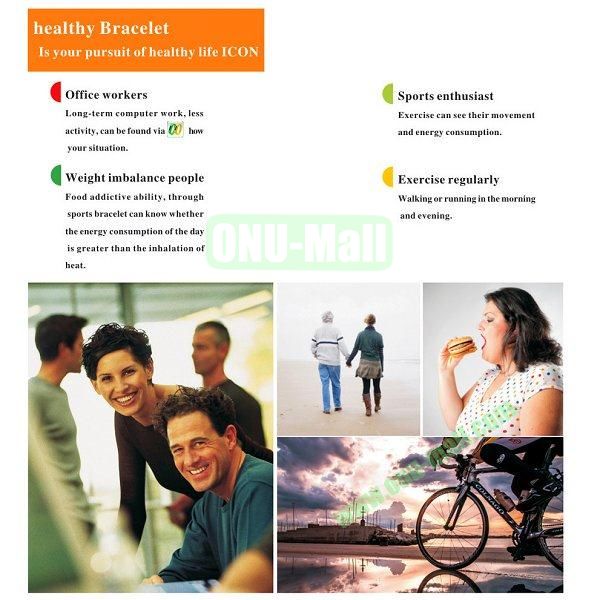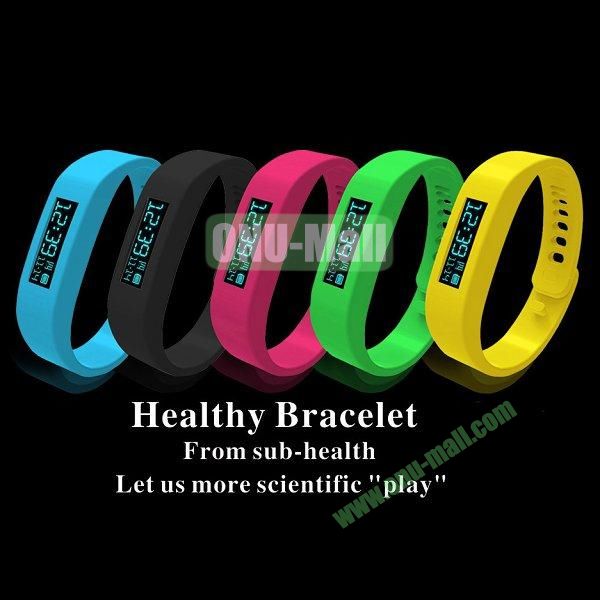 Packing Information :
Q'ty/Carton :0 pcs
Carton G.W :0.000 kgs
Carton Size :0.00 * 0.00 * 0.00 cm