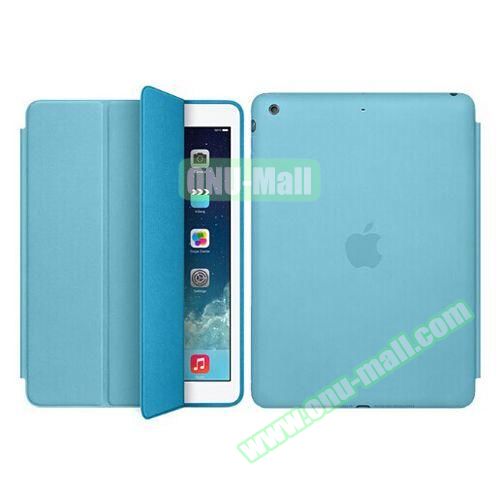 Official 3-folding Smart Case for iPad Mini 3 (Blue)
Item NO.:
O-iPM3-5255E
L/T:

1 - 3 Days

MOQ:

1
Buy more, save more
Sample

2-49

50-199

200-499

500+

Large order

$

8.24

$

8.01

$

7.86

$

7.71

$

7.49

inquiry
Features and Specifications
Packing information
Official 3-folding Smart Case for iPad Mini 3
The Smart Cover and iPad Mini 3 were made for each other. Literally. Built-in magnets draw the Smart Cover to iPad for a perfect fit that not only protects, but also wakes up, stands up, and brightens up your iPad Mini.

the Smart Cover attaches to the iPad Mini 3 via magnets and it bends and folds around, revealing the screen and at the same time offering support for typing or watching movies. There are magnets not only inside the cover but also inside the iPad Mini,therefore the cover will snap onto the iPad Mini 3 in the correct position every time. It's so easy to attach or remove the Smart Cover, that you can have more than one, so you'll be able to match it with the colors of your outfits.

The cover is padded with a microfiber lining which cleans the screen any time you move it.

Another interesting feature is that the cover automatically wakes up the iPad Mini when you open it and puts it to sleep when you close it.

This will be a great battery life saver.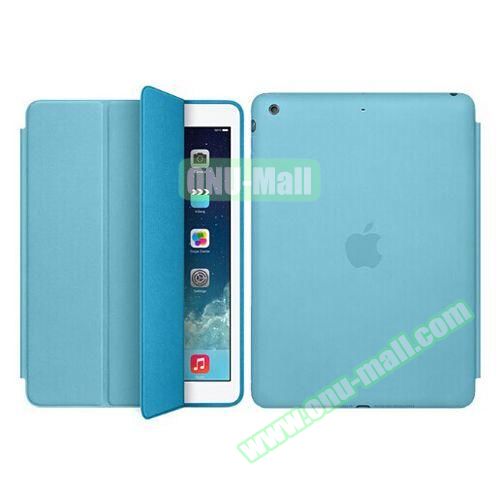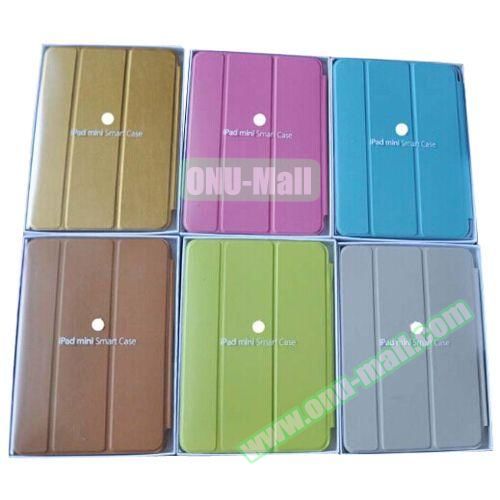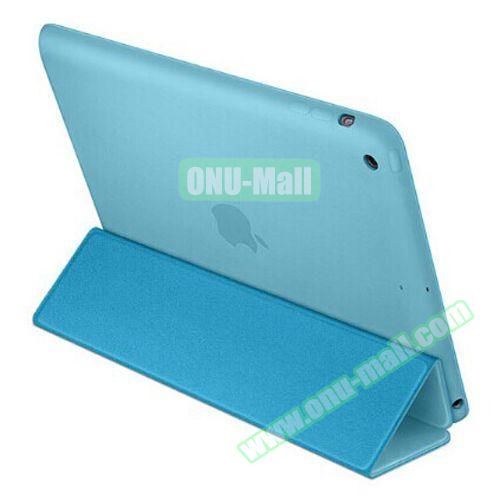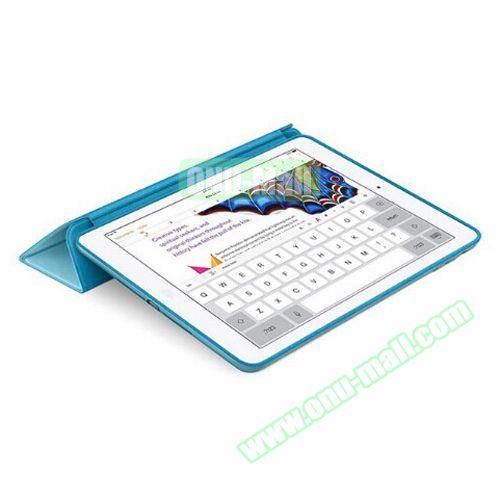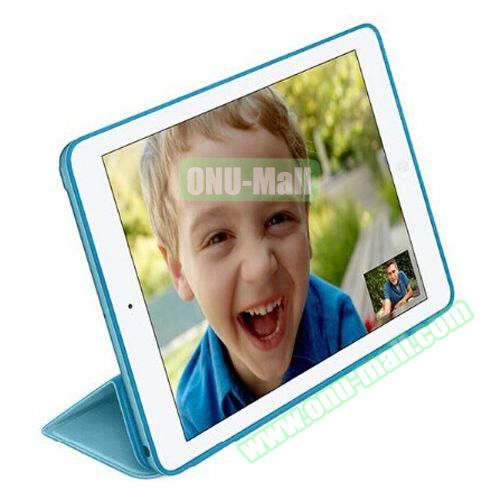 Packing Information :
Q'ty/Carton :0 pcs
Carton G.W :0.000 kgs
Carton Size :0.00 * 0.00 * 0.00 cm