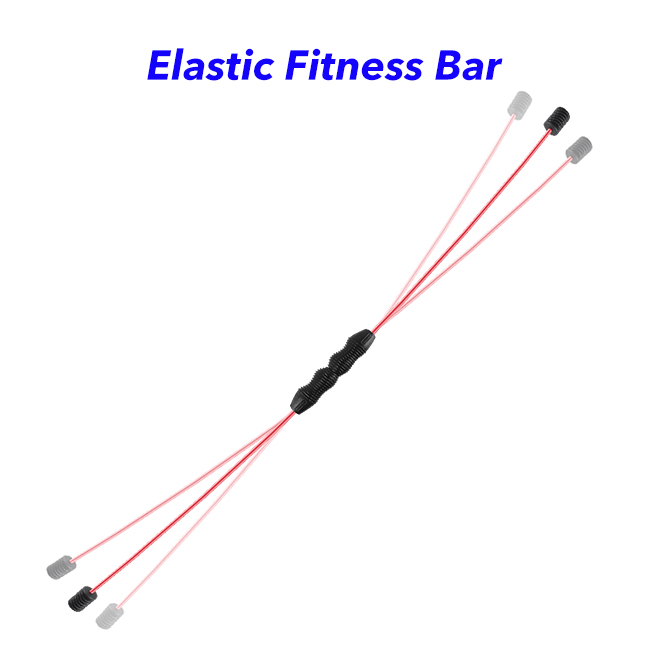 New Arrival Handheld Muscle Training Lose Weight Detachable Elastic Fitness Bar(red)
Item NO.:
O-ONULISS-17393A
L/T:
1 - 3 Days
MOQ:1
Buy more, save more
Sample

2-49

50-199

200-499

500+

Large order

$

5.03

$

4.89

$

4.80

$

4.71

$

4.57

inquiry
Features and Specifications
Packing information
New Arrival Handheld Muscle Training Lose Weight
Detachable

Elastic Fitness Bar(red)




Specification
Product name:felix stick
Material:TPR+glass fiber
Size: 160cm
Weight: 580g
Color: black, red, blue,green,purple
Certification:CE
Feature
Elastic Fitness bar is Strengthened the pelvic floor muscles, as well as the abdomen and waist muscles improve postpartum back pain, enhance uterine contractions, help consume fat,and increase body and organ elasticity.
Felice Vibrating Bar through high-frequency vibration, which can exercise your back, arms, legs, neck, and chest.
Sports And Fitness Bar handheld can accelerate the burning of fat to achieve the goal of weight loss, deep exercise muscle, let your muscle line more obvious.
Multi-functional Training Bar is made of TPR+ glass fiber, 160cm in length, 580g in weight, light and easy to carry, suitable for all kinds of people.

Detachable

Muscle Exercise Bar can make the muscles vibrate approximately 276 times per minute, exercise muscle fibers, and improve the effect of exercise while shortening the exercise time.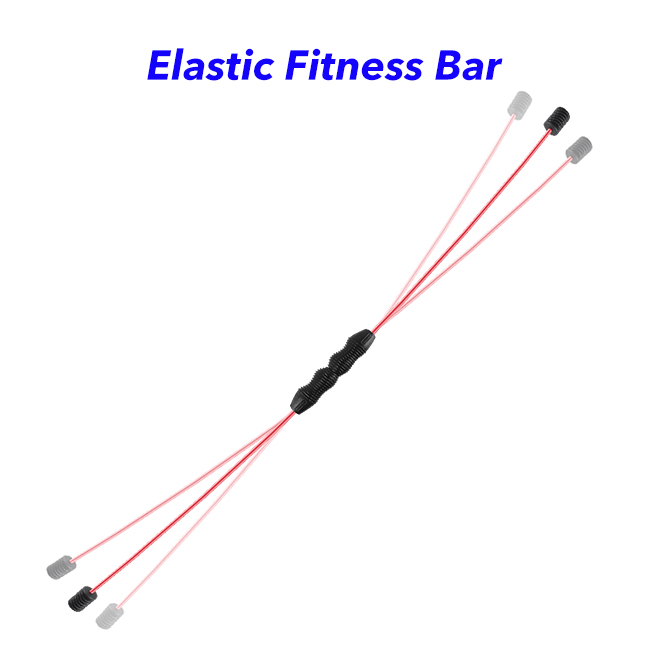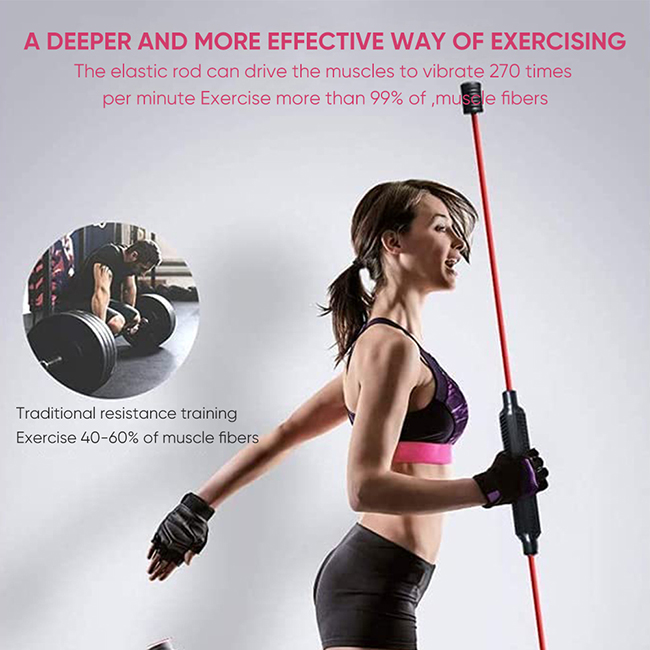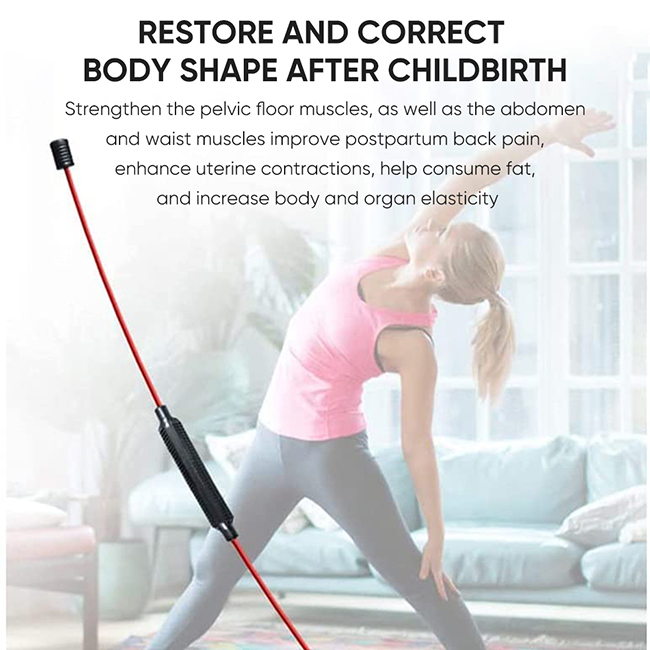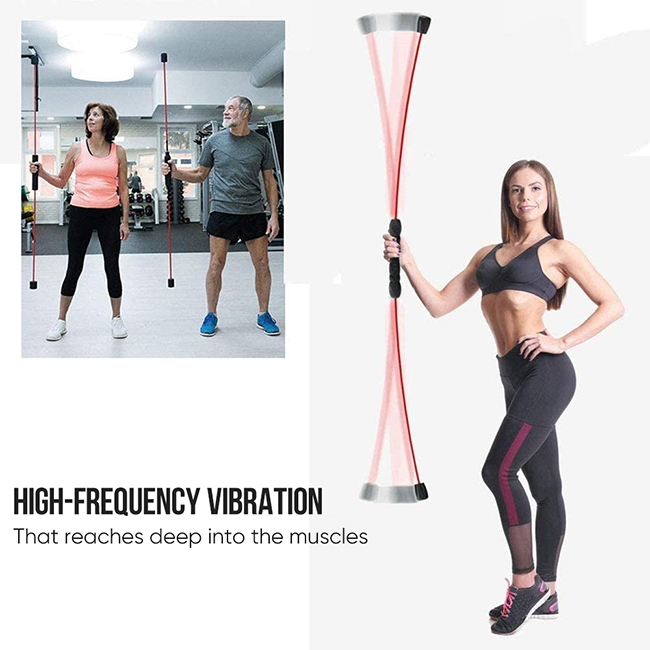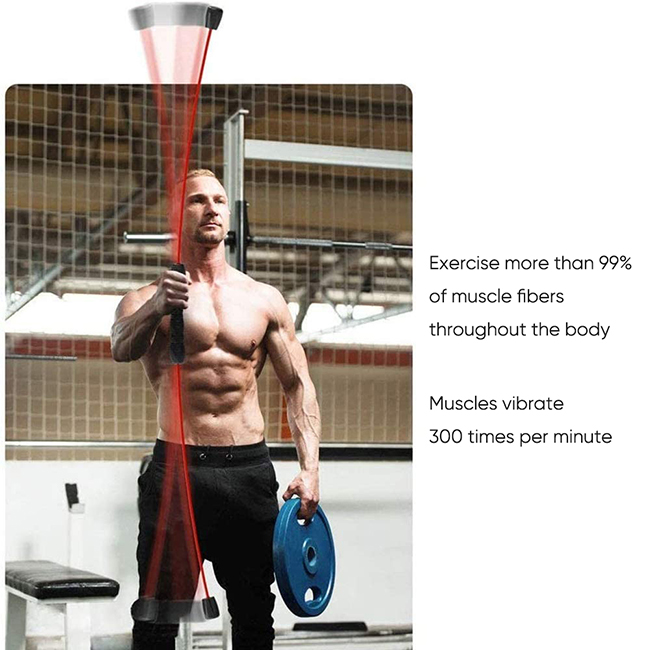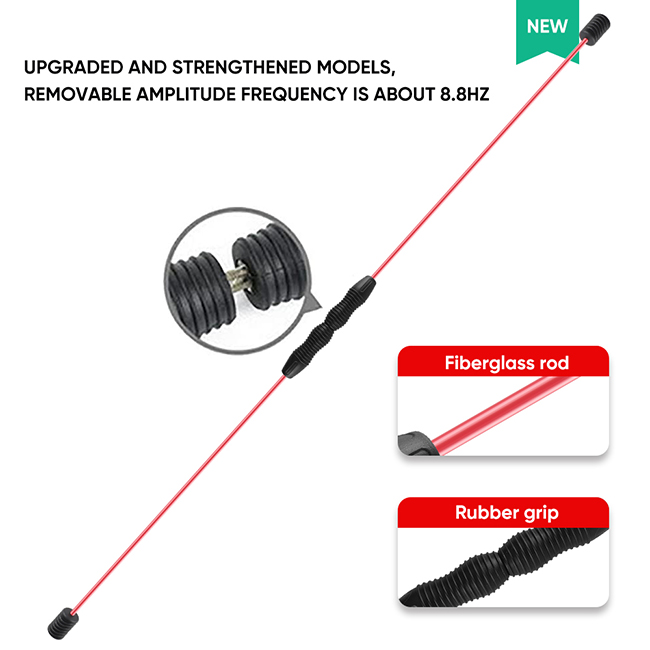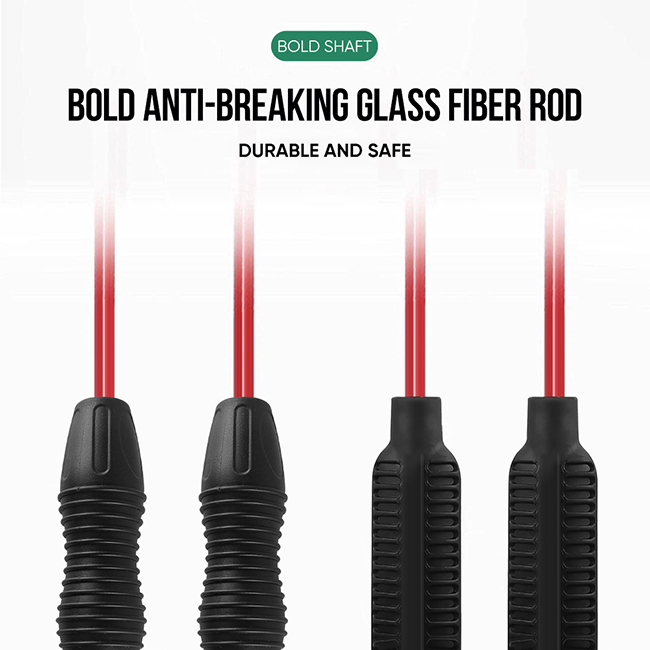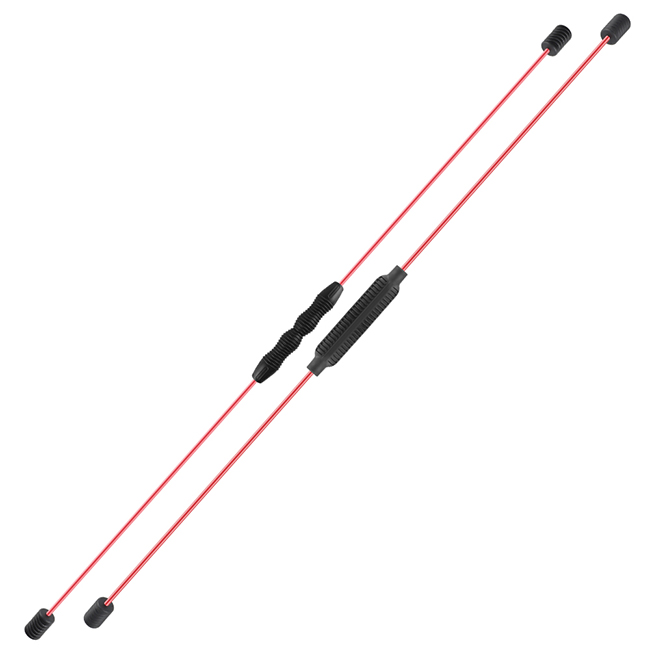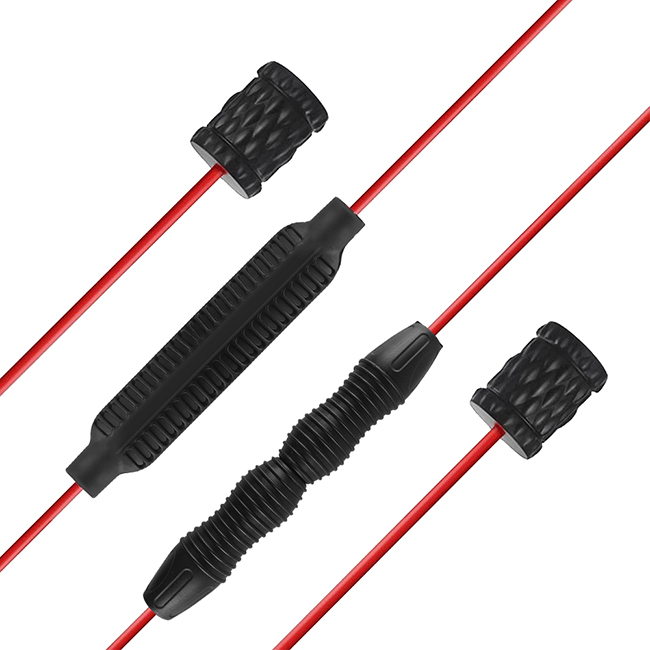 Packing Information :
Q'ty/Carton :20 pcs
Carton G.W :16.000 kgs
Carton Size :86.00 * 37.00 * 23.00 cm