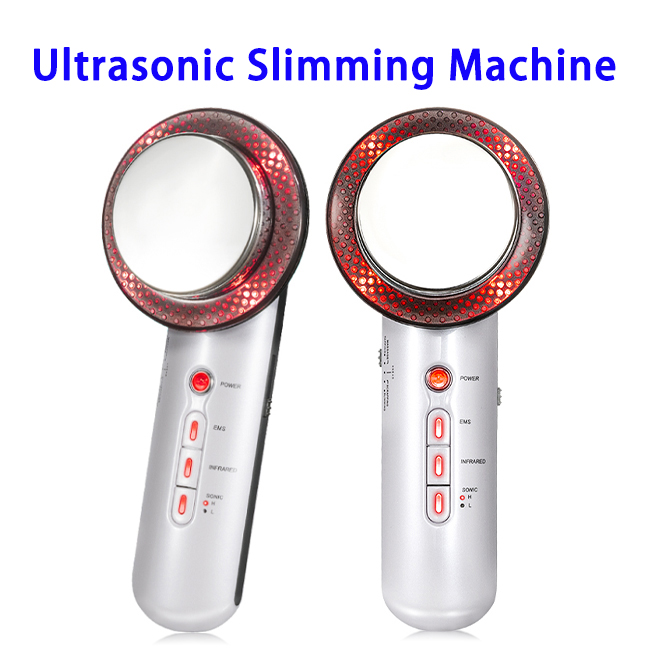 Beauty Personal Care Hand held 3 in 1 EMS Infrared Therapy Ultrasonic Slimming Machine
Item NO.:
O-ONULISS-17088
L/T:
1 - 3 Days
MOQ:1
Designer:Mark
Buy more, save more
Sample

2-49

50-199

200-499

500+

Large order

$

10.45

$

10.17

$

9.98

$

9.79

$

9.50

inquiry
Features and Specifications
Packing information
Beauty Personal Care Hand held 3 in 1 Multifunction EMS Infrared Therapy Ultrasonic Slimming Machine
Specification:
Item: Ultrasonic Slimming Machine;
Rated voltage: 100V-240V;
Interface: Plug;
Frequency: 50HZ-60HZ;
Package size: 22.2*16.3*7;
Rated frequency: 50HZ-60HZ;
Power: 12W;
Color:Pearl White;
Standard Configuration: Ultrasonic Slimming Machine,Packing box, voltage adapter, product manual.
Function and feature:
EMS Low acoustic, Infrared Therapy, Ultrasonic lipolysis.
3 in 1 Slimming Machine has four high quality led light sets:The outer circle of the probe is evenly distributed, providing high-intensity and sufficient illumination, allowing you to fully enjoy the infrared treatment effect.
Infrared Therapy Slimming Machine has medical stainless steel contact:High-quality stainless steel contact surface through long-term anti-oxidation treatment, specific anti-sweat corrosion, wear-resistant effect
Ultrasonic charm: 1 million high-frequency microseisms per second, which can make volume changes and movement in every cell of the body tissues, accelerate metabolism and enhance tissue regeneration.
Ultrasonic Slimming Machine has infrared therapy: Far infrared rays can penetrate deep into the subcutaneous tissue of the skin, promote the resonance of atoms and molecules of human cells, promote fat burning,and accelerate blood circulation.
Multifunctional Weight Loss Massager has EMS low cycle function: It acts on the meridians and can effectively alleviate various diseases, dredge the meridians, and use micro-current massage, and stimulate the muscles to make it move to achieve slimming effect.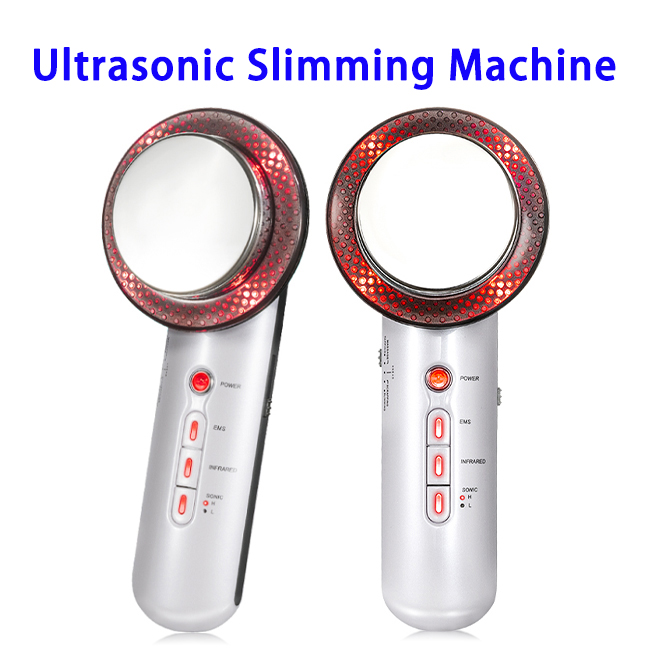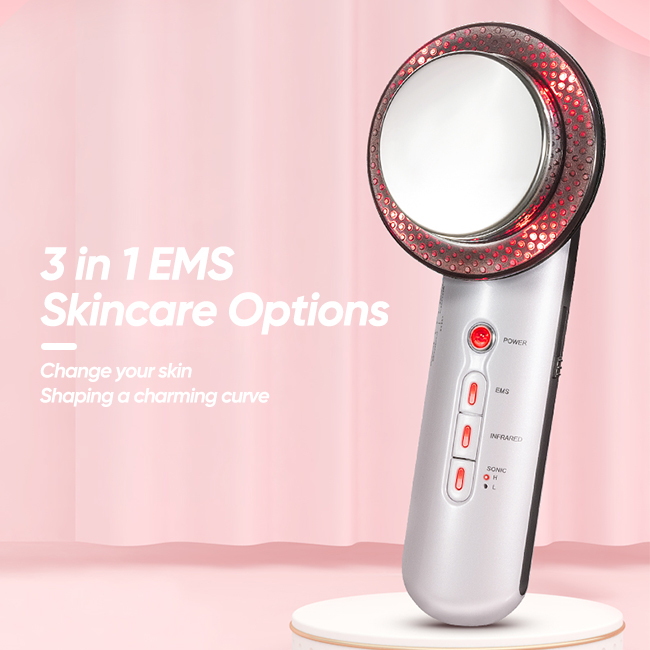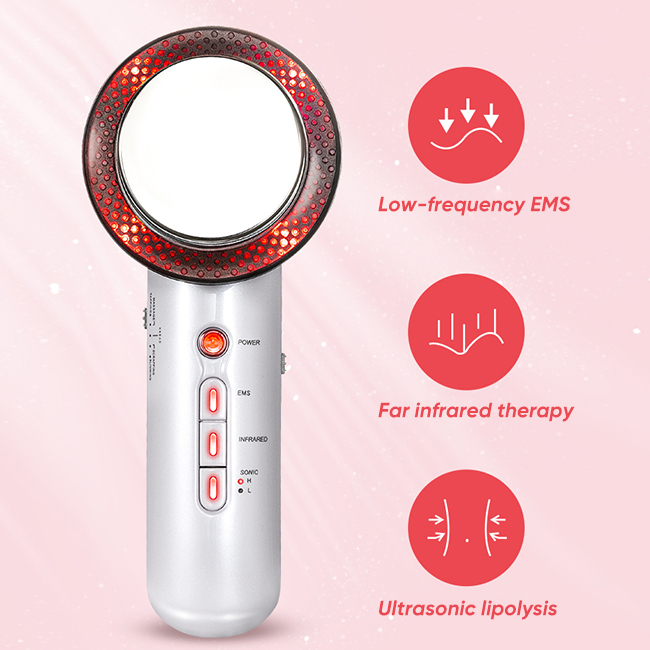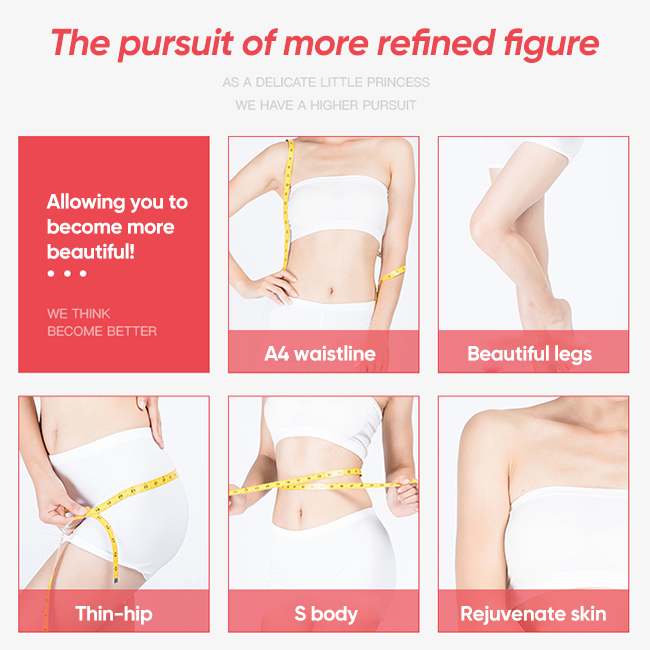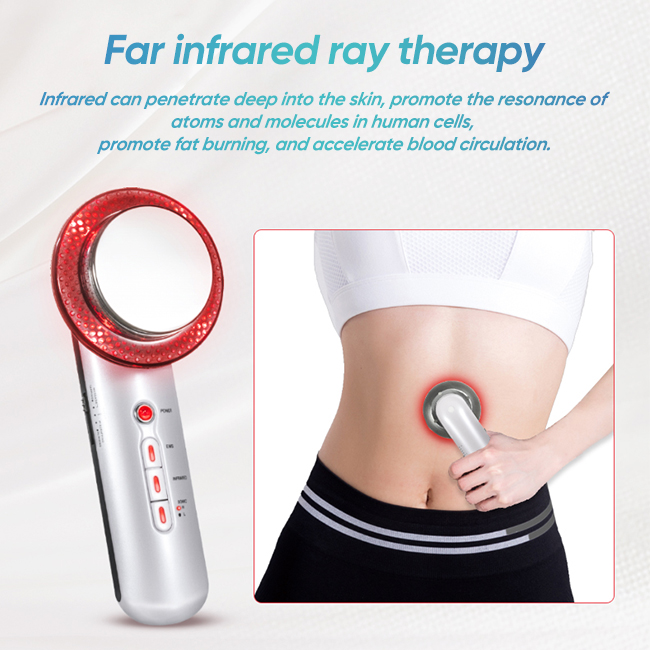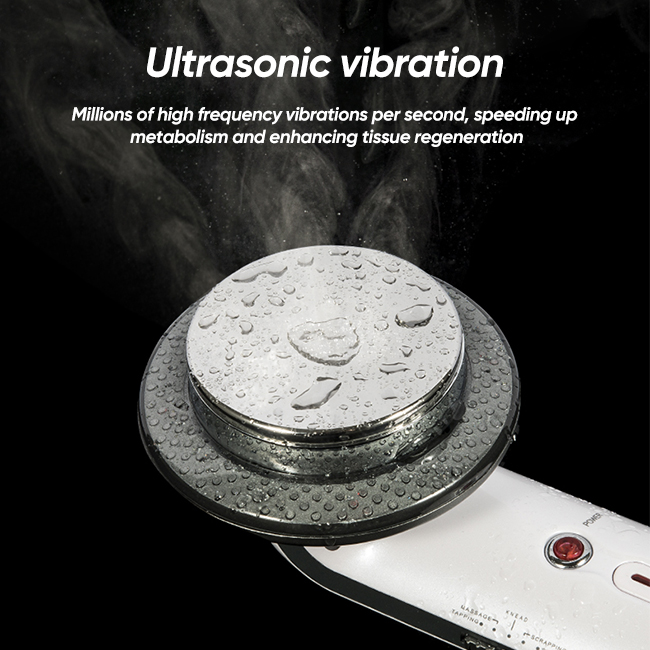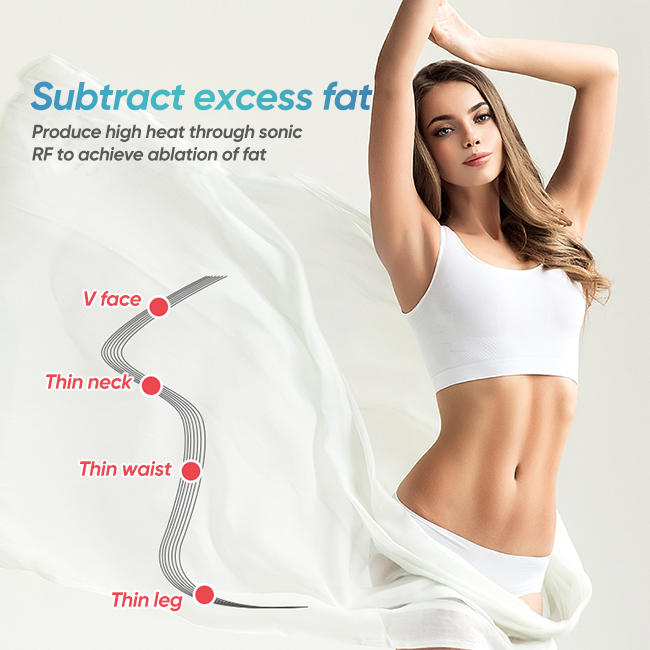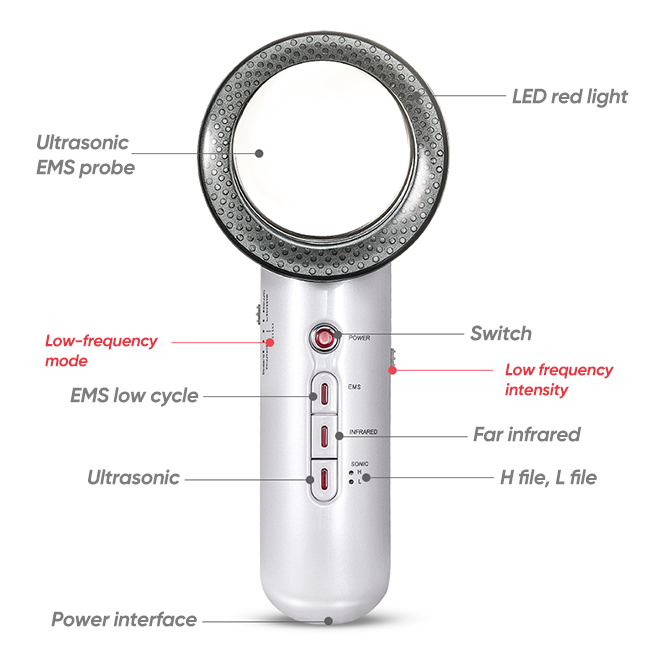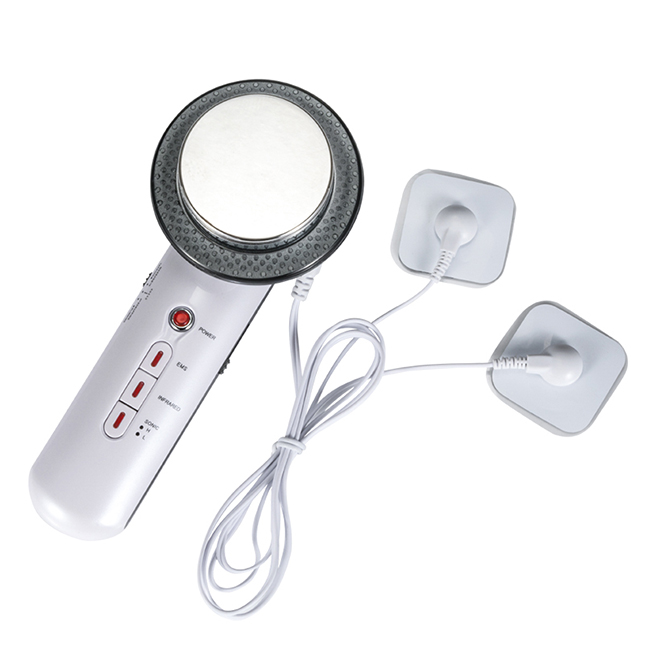 Packing Information :
Q'ty/Carton :30 pcs
Carton G.W :16.130 kgs
Carton Size :49.50 * 45.00 * 35.50 cm