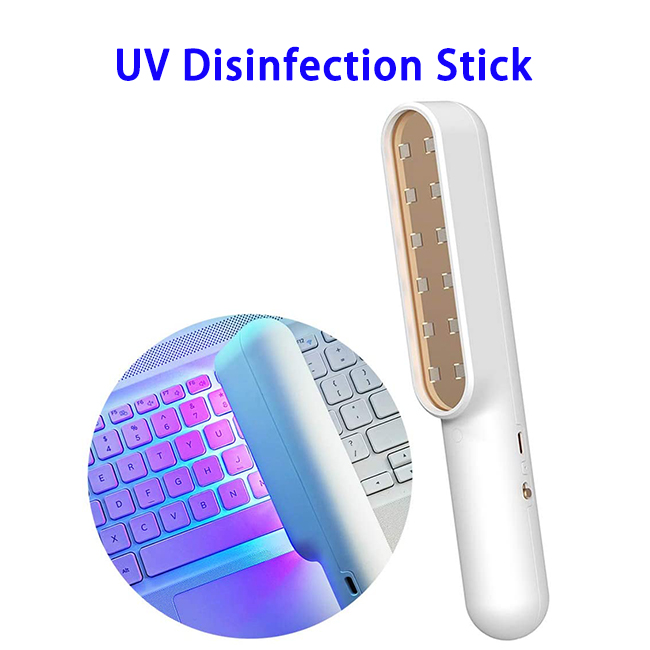 Light Handhold UV Disinfection Stick Remove Mites Ultraviolet Lamp Disinfection Rod (White)
Item NO.:
O-ONUEMP-17194A
L/T:
1 - 3 Days
MOQ:1
Designer:Mark
Buy more, save more
Sample

2-49

50-199

200-499

500+

Large order

$

19.50

$

18.97

$

18.62

$

18.26

$

17.73

inquiry
Features and Specifications
Packing information
Light Handhold UV Disinfection Stick Remove Mites Ultraviolet Lamp Disinfection Rod
Specification
Item: UV Disinfection;
Material: ABS+PP+PC;
UV-C Lamp Consumption: 1.5W DC Lamp;
UV Strength: >2650u W/cm;
Lamp Power: 96MW;
Charge Way: Type-C;
Charging time: About 2-3h;

Function
Can be used in Sterilizer, Air Purifier, Aquarium, and etc.;
With 3 watt mercury lamp optimized for germicidal effect that kills germ with its ultraviolet C light at 265nm wavelength;
Feature
Sterilization Principle:According to the approved laboratory research, the ultraviolet disinfection stick can kill 99.99% of germ. The ultraviolet disinfection lamp destroys the molecular structure of DNA (deoxyribonucleic acid) or RNA (ribonucleic acid)in bacterial viruses through ultraviolet rays with a wavelength in the range of 240 ~ 280nm;

Convenient to Carry:The size of the UV Sanitizer lamp is small. It is perfect for home, office, school, hotel and travel. It is a handy design to use for phones, IPads, toys, keyboards, laptops, toothbrushes, remote controls, door knobs, toilet covers, mugs, steering wheel;

Disinfect Effectively and Quickly:UV sanitizer wand can make environment clean and safe in a short time, no chemical residue in ultraviolet irradiation will not damage any materials. Simply sweep the UV disinfection stick across the surface;

Easy to use:This germicidal lamp can be sterilized by simply pressing the switch button;

Warning Tip:Please don't use this Ultraviolet Disinfection Lamp on people's eyes and skin .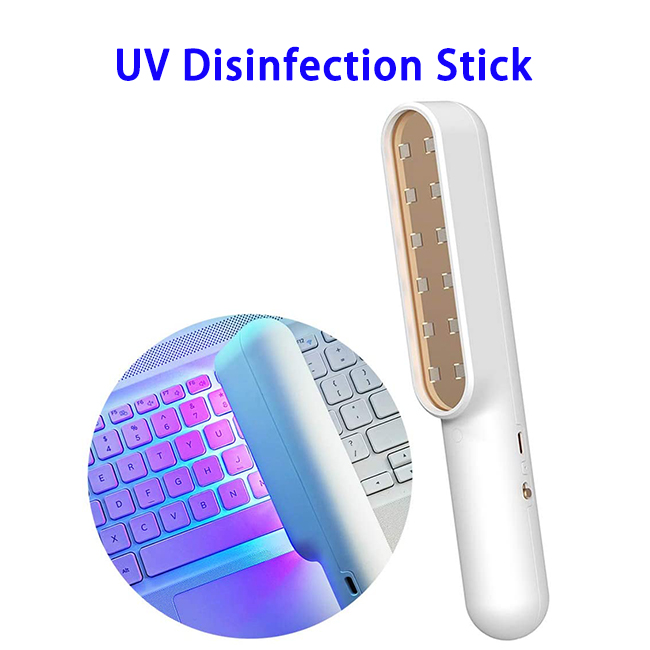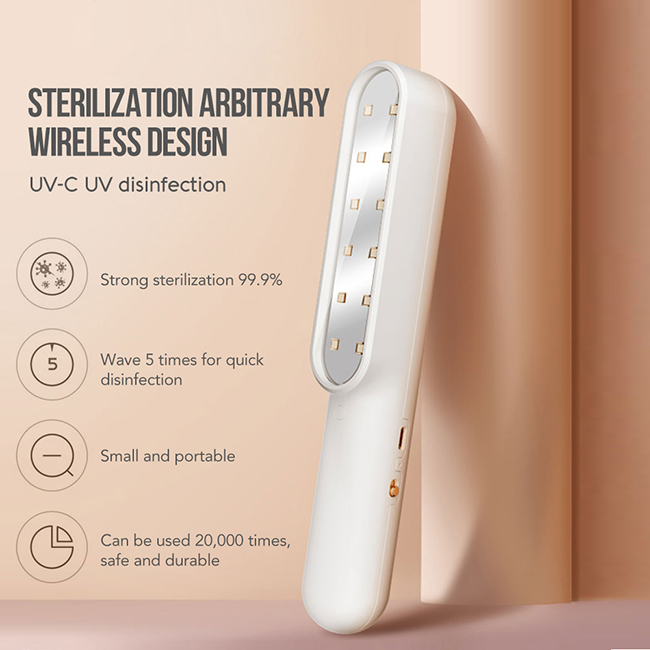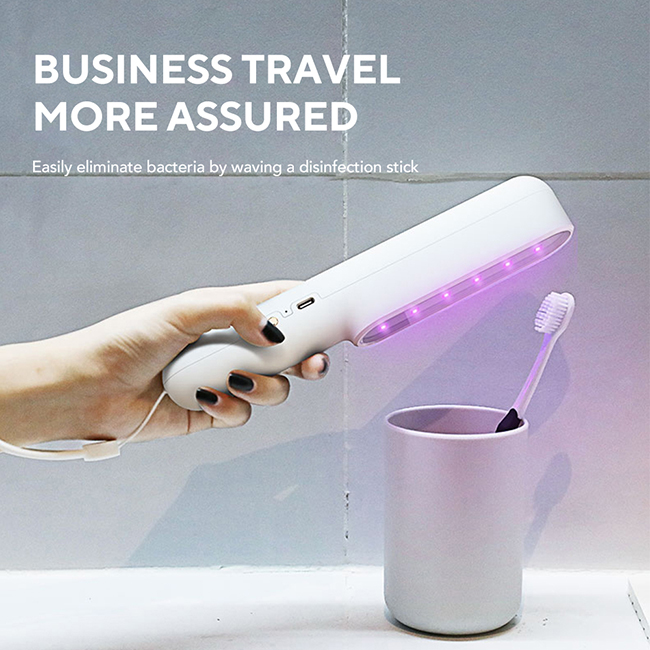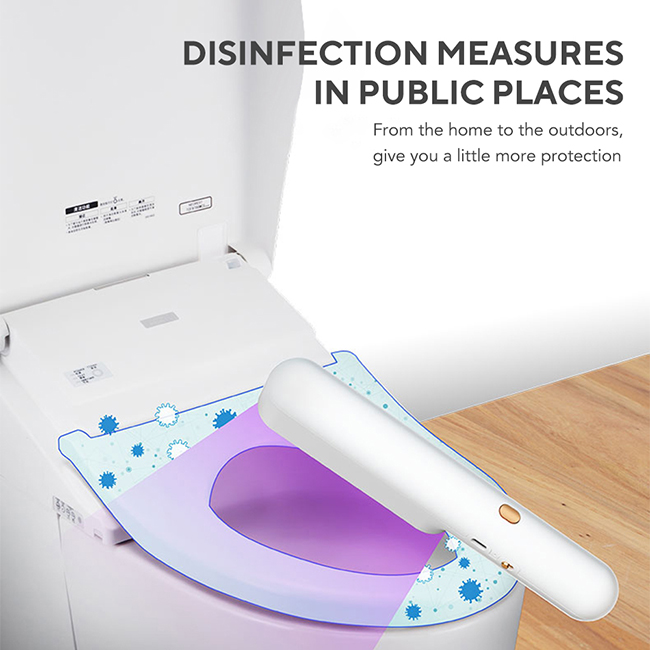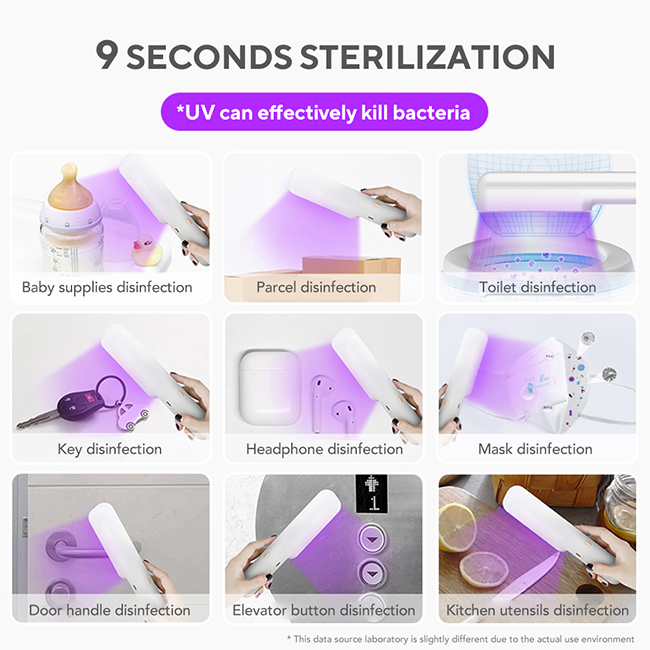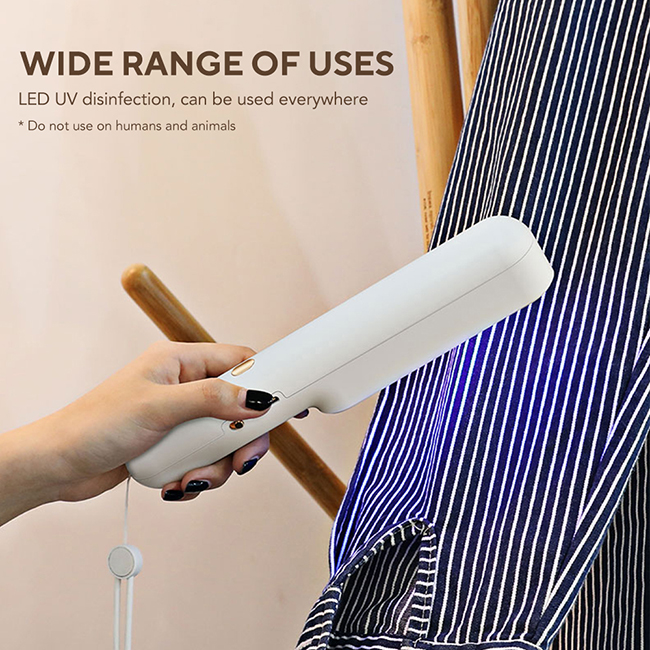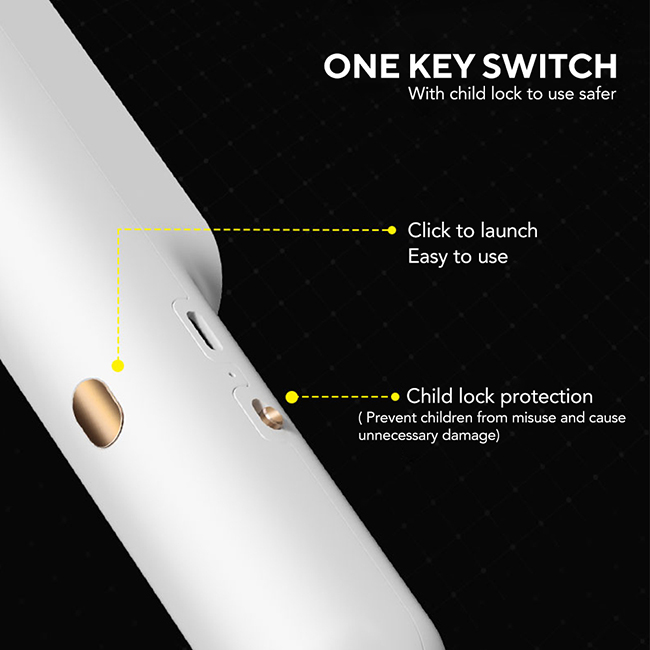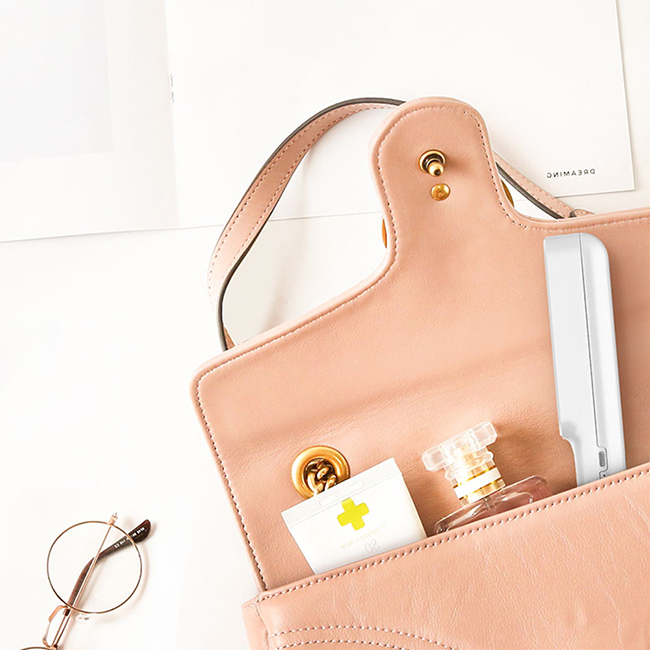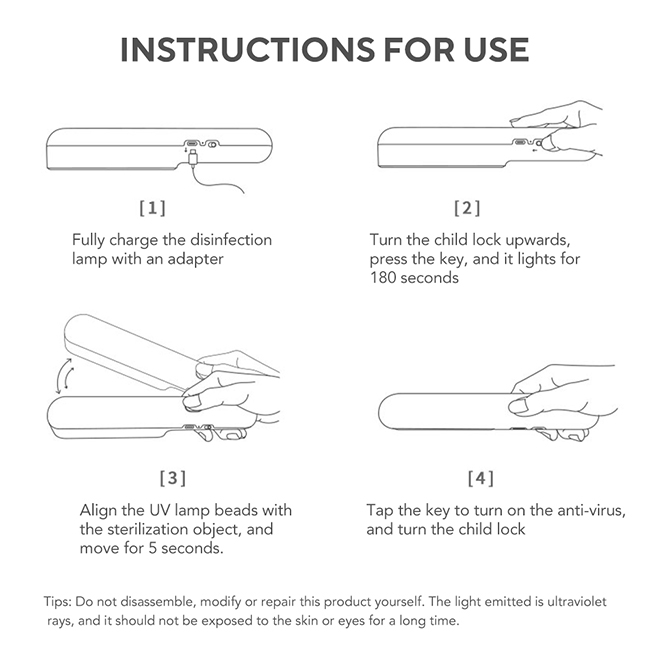 Packing Information :
Q'ty/Carton :50 pcs
Carton G.W :15.500 kgs
Carton Size :52.00 * 36.00 * 34.00 cm