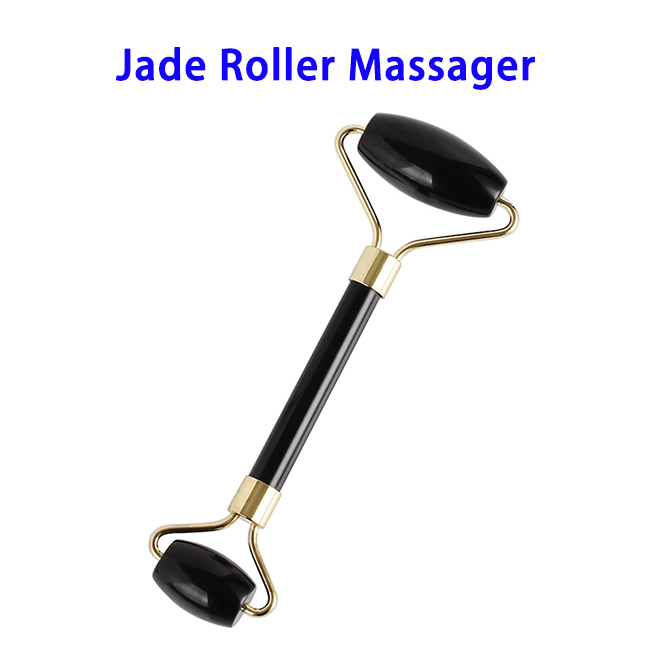 Noise Free Natural Stone Metal Welded Connector Jade Roller Massager (Obsidian Jade, Gold connect)
Item NO.:
O-JRM-16623D
L/T:
1 - 3 Days
MOQ:1
Designer:Bin
Buy more, save more
Sample

2-49

50-199

200-499

500+

Large order

$

5.76

$

5.61

$

5.50

$

5.40

$

5.24

inquiry
Features and Specifications
Packing information
Noise Free Natural Stone Metal Welded Connector Jade Roller Massager

Description:
Item: Natural Jade Massage Stick;
Material: Natural Jade;
Double-head design with a big roller and a small roller. The big roller always massage your face ,head and small roller suit massage nose, eye and so on;
Smooth touch feeling that never hurt your skin;
Anti-Age and Anti-Wrinkle, helps you look younger by at-least 3 times and eliminates wrinkles;
Beautiful shape, perfect gift for your family, friends, colleagues, or schoolmates;
Designed exclusively for facial or body spa beauty tool;
The coolness of the jade closes pores while the roller promotes blood circulation, which can reduce puffiness and wrinkling.Great for puffiness in the face or under eyes.
Instructions

1.Wash your face with your normal cleansing products. Dry your face completely with a towel;
2.Apply any night creams to your face and neck;
3.Use upward motions to move the Jade roller gently over your forehead,cheeks,around the lip area and your neck.Close your eyes and roll gently over your eyelids if you have puffy eyes or bags under your eyes;
4.Use the roller on your face and neck for 5 to 10 minutes;
5.Use the Jade roller three times a week to reduce lines and wrinkles.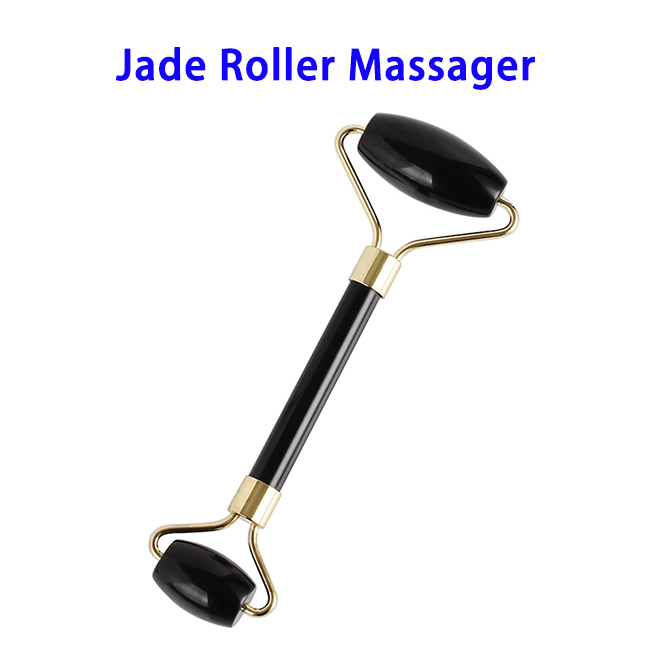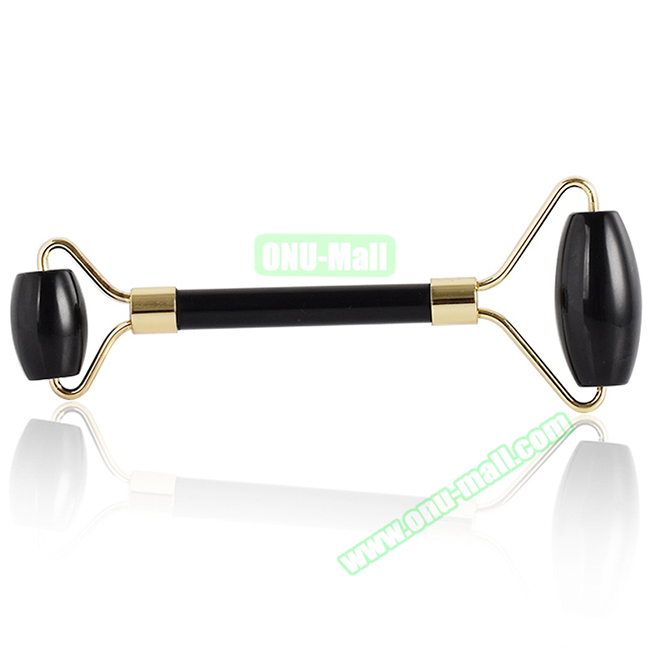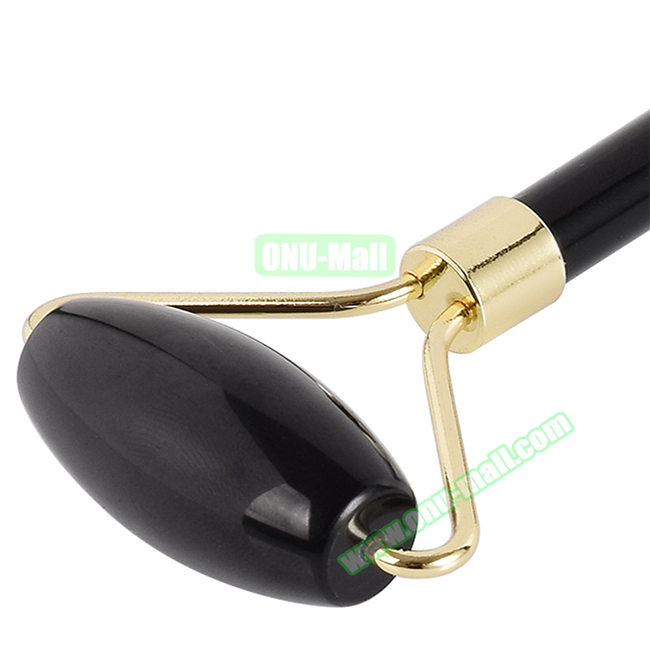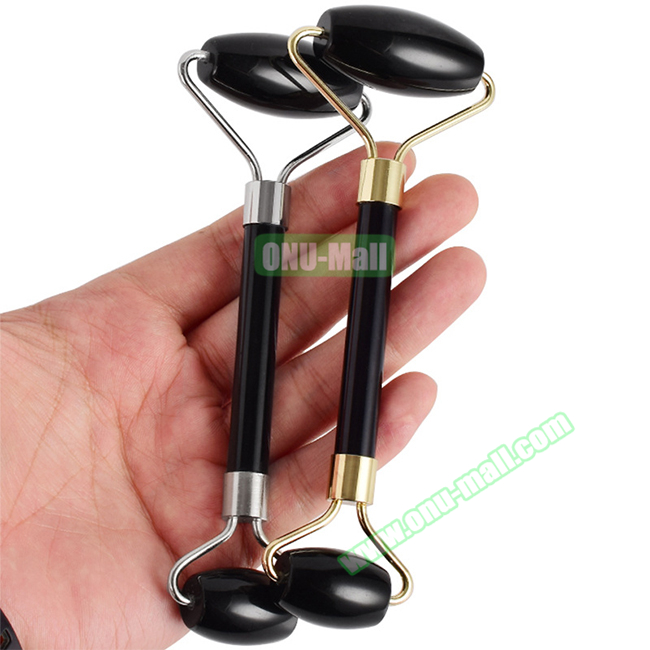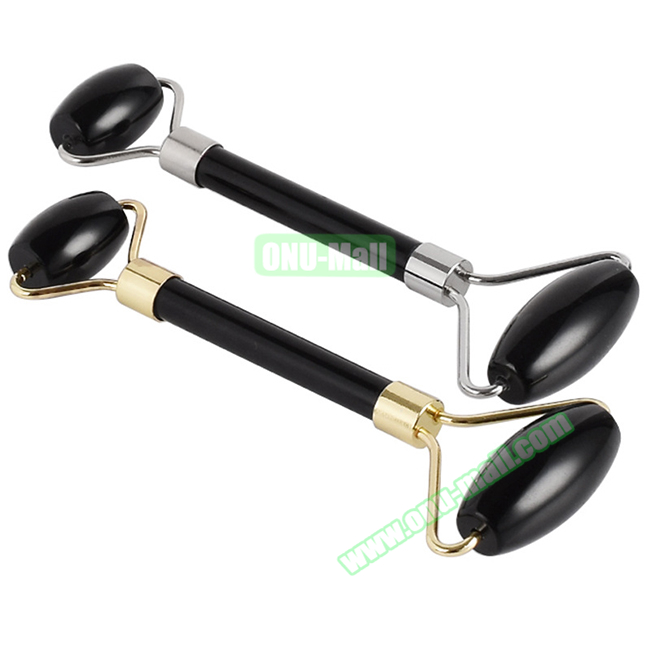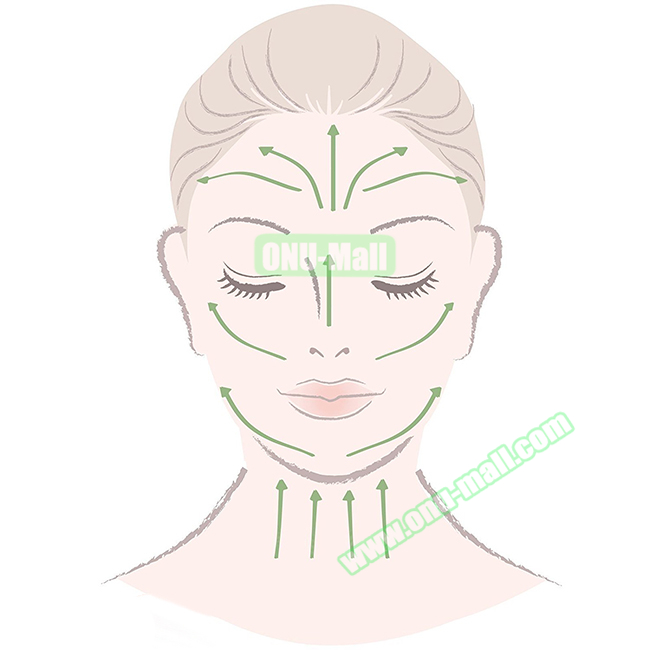 Packing Information :
Q'ty/Carton :0 pcs
Carton G.W :0.000 kgs
Carton Size :0.00 * 0.00 * 0.00 cm